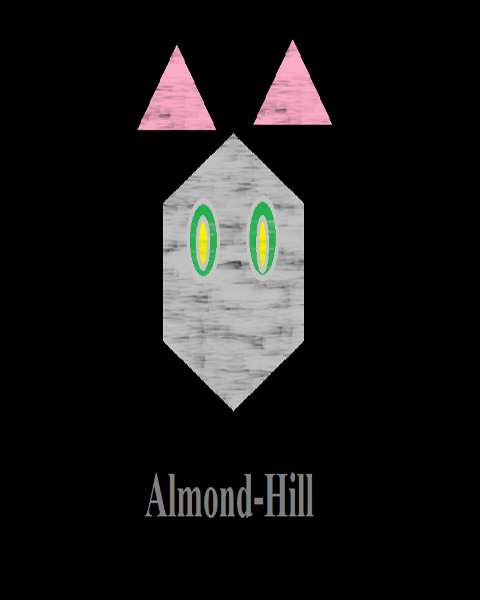 Hello everyone! Finally it is time to release my short horror game "Almond-Hill" (of course it is free play as well). Just in time to. Halloween is approaching. Anyway, here is the download link Please follow the instructions below after downloading.
This is the standalone pc version.
DOWNLOAD
Instructions:
1.) After downloading the Almond Hill rar file, right click and extract the files.
2.) After extracting, there should be two things, a folder that says FinalBuildAlmondHill and
a icon with a white and red box with a blue background. To launch the game double click the icon.
3.) After you click, a window named Angrybots configuration will pop up. (Its named Angry bots because instead of creating a new project I built the game in the same project folder called Angry bots). In that window you can change the screen size, graphics quality, etc. Just hit Play to start the game.
NOTE: It is highly recommended to set the Screen resolution to 640 X 480 and uncheck the Windowed button (to play the game in full screen).
I say this because there is a slight problem with the GUI if you change the screen size. In the game there is a Messages section that is a GUI dialog box, if you change the screen resolution the message box will move out of place and sometimes go directly in the middle of the screen making it hard for the player to see. For the game to work the way its suppose to without any problems make sure to set the screen resolution to 640 X 480 as mentioned above.
Anyway, that's' all for now. I hope you enjoy the game and have a happy Halloween!
EDIT: Big thanks to indie games for featuring Almond-Hill as the "Freeware Horror Pick". This is the second time one of my games is featured there. Check it out here
Almond-Hill on indiegames